About Us
Experienced in Software and Systems Development.
Now moving forward to share the success with experienced talent.
Arashs Technology | The Way Forward

That's what Mohammad Syahril Izwan had in mind when he founded Arashs Technology in 2009.

Arashs Technology is an information technology firm dedicated to assist institutions and organizations achieve their financial objectives by more effectively managing solutions that encompass analyzing, planning, and managing implementation of their information systems. It is in line with the company mission - to develop sophisticated IT scopes in Software & Hardware, as well as the Integration Process.

Seeing a significant business opportunity in the emerging private firms' IT systems, Arashs Technology focus in providing the solutions and consultations to the private sectors and focusing on maximizing return on their IT hardware and software investment. This has been achieved through the ability to mobilize information technology expertise, to utilize proven methodologies, and to draw upon our industry knowledge-base in a client-responsive and cost-effective manner.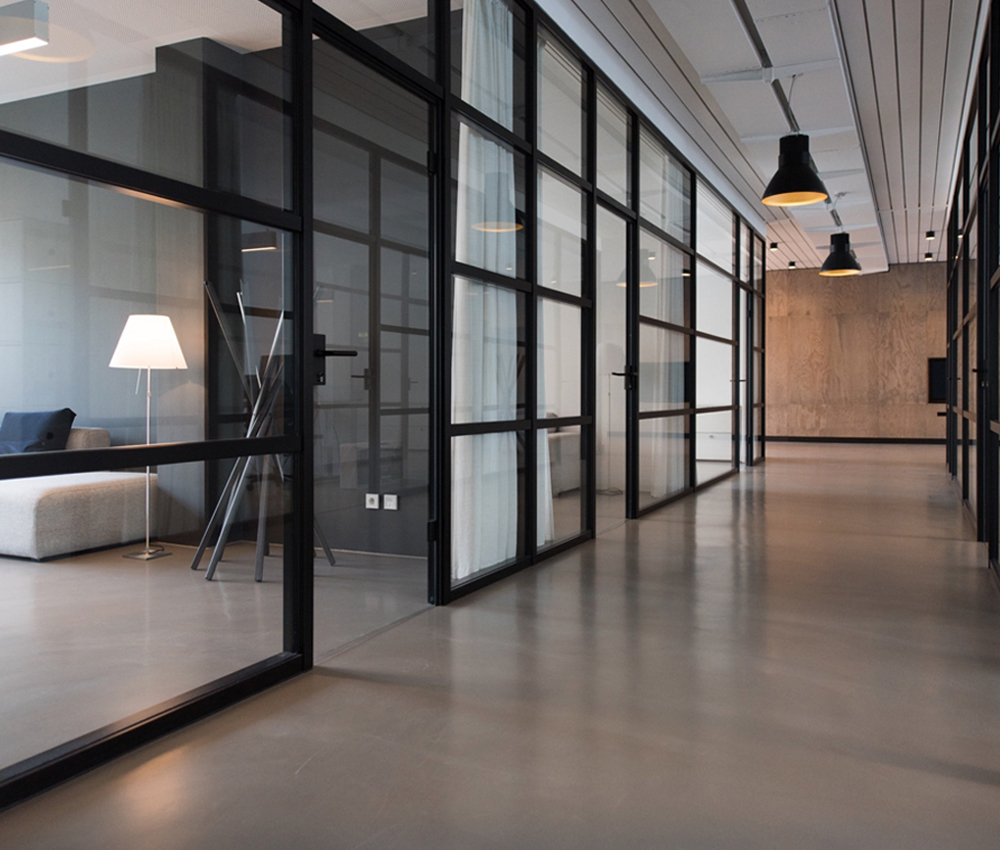 365/24/7
SERVICE LEVEL
AGREEMENT
Our Support Services available 365 days per year, 24 hours per day, 7 days per week.
> 15
GOVERNMENT
PROJECTS
Our competencies spans over more than 15 government bodies - from online system to mobile apps.
> 10
YEARS OF
EXPERIENCE
It is our niche with 10-15 years experience in software developments.
> 30
HIRED EXPERIENCED
QUALITY TALENTS
We are growing the numbers without compromising the quality - as we acquire only the best experienced quality talents for our clients.
KEY PERSONNEL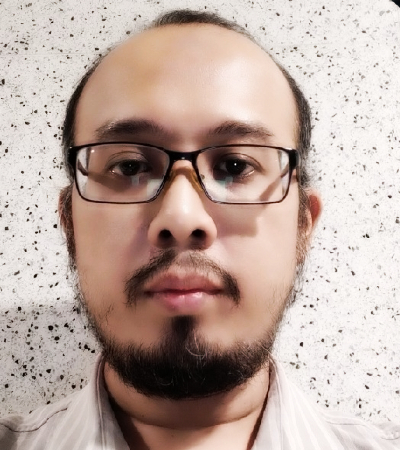 M. Syahril Izwan
The Founder, -
Managing Director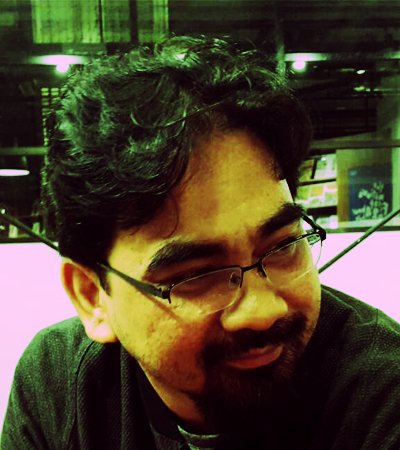 Mohd Shuhaidi Anuar
Business Development,
Talent Acquisition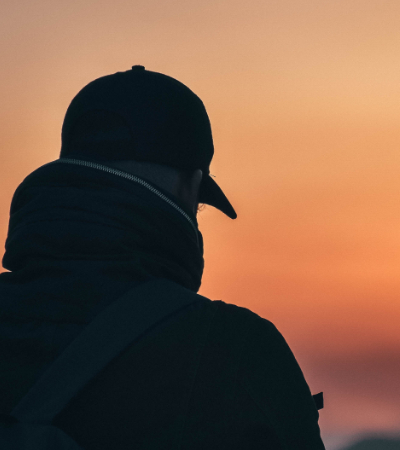 Special Task Team
Business Development,
Talent Acquisition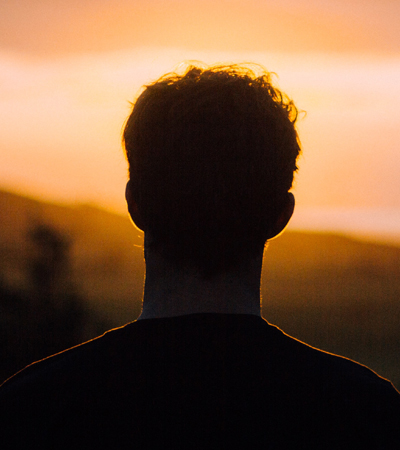 Support Team
Office Admin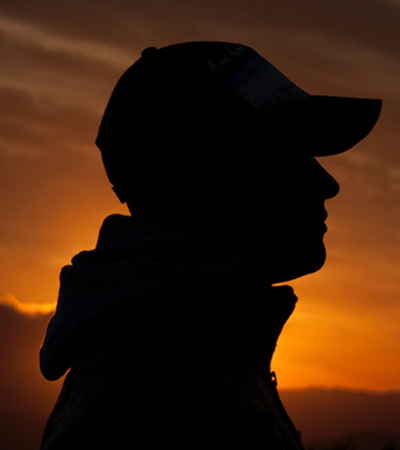 Mohd Faizal Anuar
Software Development -
System Analyst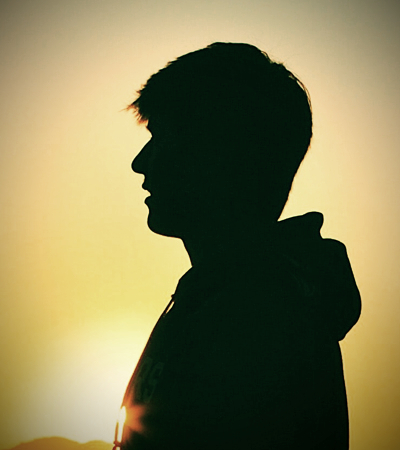 Rashdan Zakaria
Software Development -
System Developer